Hey, 👋 my name is Kris
I am a self-taught developer and over the last year I have been working remotely while travelling the world (not so much now with the Coronavirus).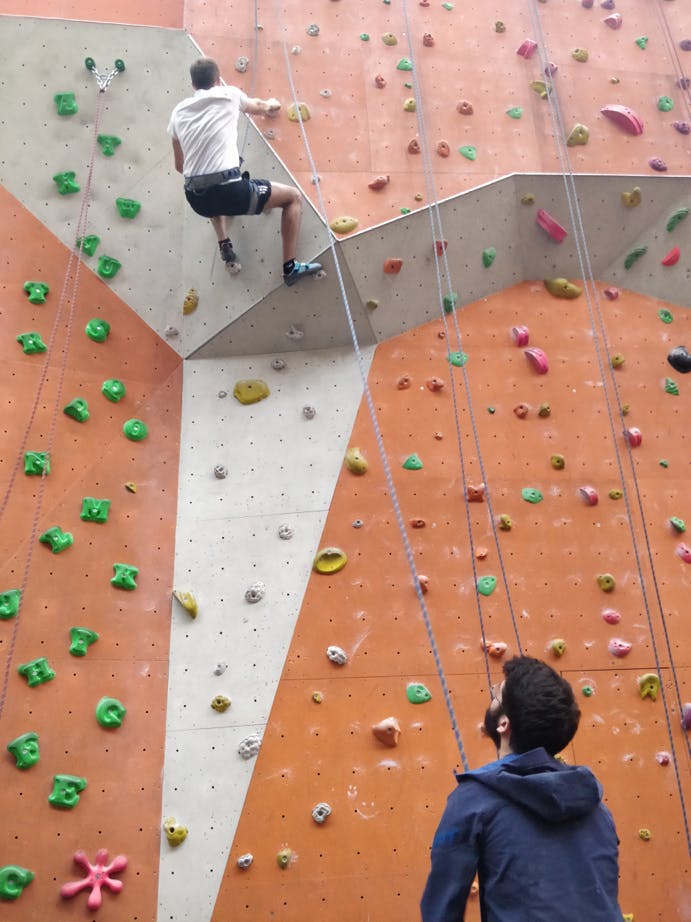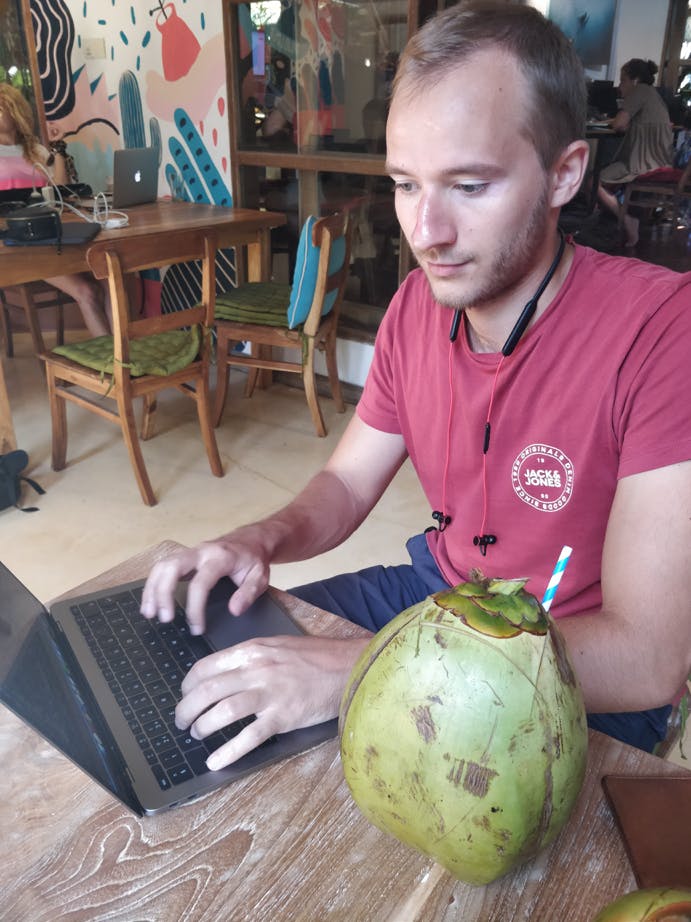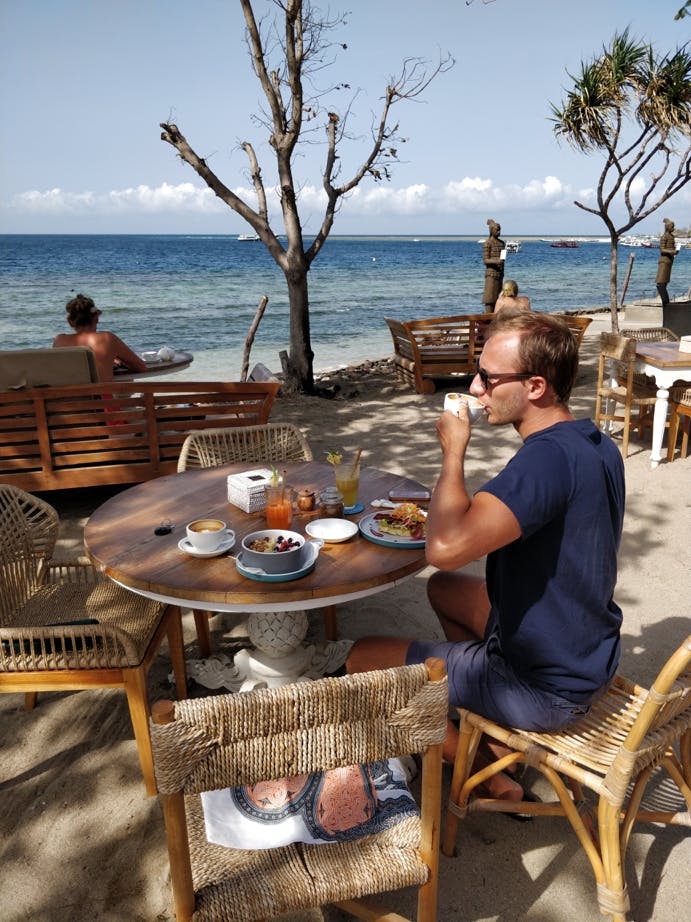 👨‍💻Back in 2018, I spent 6 months learning how to code and in the summer of that year, I got the fortune to get a summer internship.
🚀Since then, I have been working full-time, as well as doing freelance work and building several side projects, including this website.
🚢I launched Full Stack Heroes because I know the struggle of starting out on this journey. So I wanted to help other self-taught and junior developers become better at coding.
✍️I also just like writing articles about career progression, coding and productivity.